This store requires javascript to be enabled for some features to work correctly.
Free Shipping On Orders Over $60+
SHOP OUR ESSENTIAL OILS + AROMATHERAPY
Red Clover
Red Clover
Scientific Name: Trifolium Pratense
Red Clover extract has been scientifically proven to enhance the hydrating role of Hyaluronic Acid and smooth out the appearance of lines and wrinkles in our Herbal Recovery Signature Serum.
SKIN BENEFITS
Reduces lines and wrinkles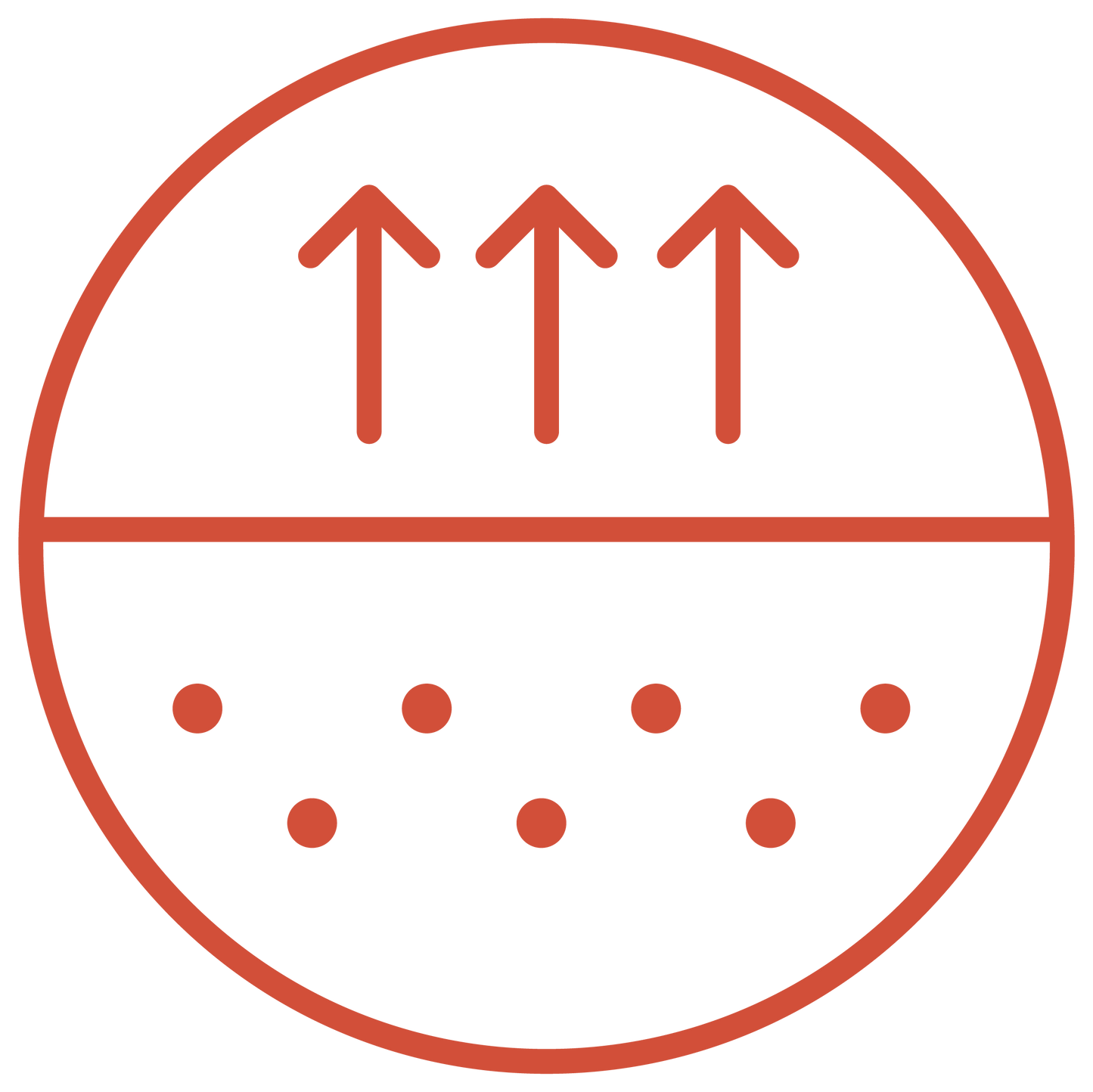 Increases plumpness in skin
Smoothes appearance of skin
IN THE 19TH CENTURY RED CLOVER WAS USED BY BRITISH HERBALISTS TO TREAT ULCERS, SKIN COMPLAINTS AND BURNS, AS WELL AS CHRONIC SKIN CONDITIONS LIKE PSORIASIS AND ECZEMA. TODAY IT IS MOSTLY USED AS AN HERBAL TEA.
*Certified biodynamic by the National Association for Sustainable Agriculture, Australia. Jurlique's products and farm are not certified by or affiliated with Demeter® USA or Demeter International.