This store requires javascript to be enabled for some features to work correctly.
EXCLUSIVE EDITION
ALOE VERA MIST & HAND CREAM
ALOE VERA EXCLUSIVE EDITION
POWERED BY SOOTHING ALOE VERA
Our new Exclusive Edition Aloe Vera Mist and Hand Cream help create a sensory moment of self-care that will leave skin feeling fresh and senses awakened.
ALOE VERA
FRESH FROM THE JURLIQUE FARM
Aloe Vera, the new botanical to be grown and harvested on our biodynamic farm in the Adelaide Hills, is a plant praised for its hydrating and soothing properties.
Learn More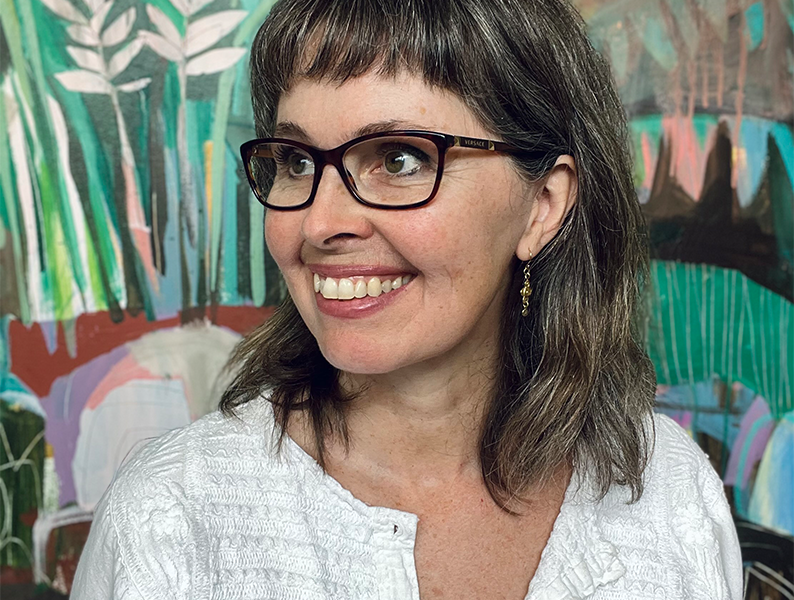 EXCLUSIVE DESIGN
TIFFANY KINGSTON
Our Exclusive Edition features a unique nature-inspired design created in collaboration with Byron Bay-based artist Tiffany Kingston. The artwork entitled 'The Earth Remembers You' references the legacy or footprint we leave on this earth and the way we can impact the wellbeing of the planet—a concept particularly close to Jurlique's heart.
Learn More
Lightweight, hydrating & refreshing
SELF-CARE RITUAL
MIST
Start the ritual by closing your eyes and lightly misting AloeVera Mist onto face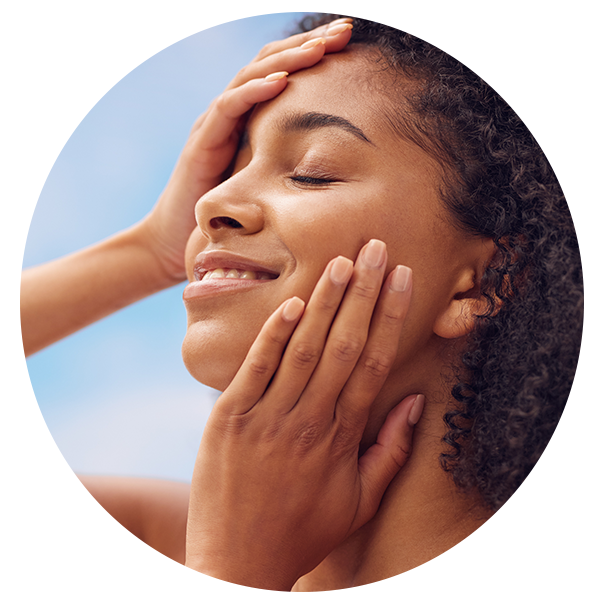 UPLIFT
Breathe in the uplifting, natural evergreen fragrance to help awaken the sense
MASSAGE
Complete your ritual by applying a small amount of Aloe Vera Hand Creamt o your hands before gently massaging until fully absorbed.
100% NATURAL ORIGIN FRAGRANCE TO UPLIFT THE SENSES
Awaken the senses with
Nature-Inspired Mists
*Certified biodynamic by the National Association for Sustainable Agriculture, Australia. Jurlique's products and farm are not certified by or affiliated with Demeter® USA or Demeter International.