This store requires javascript to be enabled for some features to work correctly.
Pansy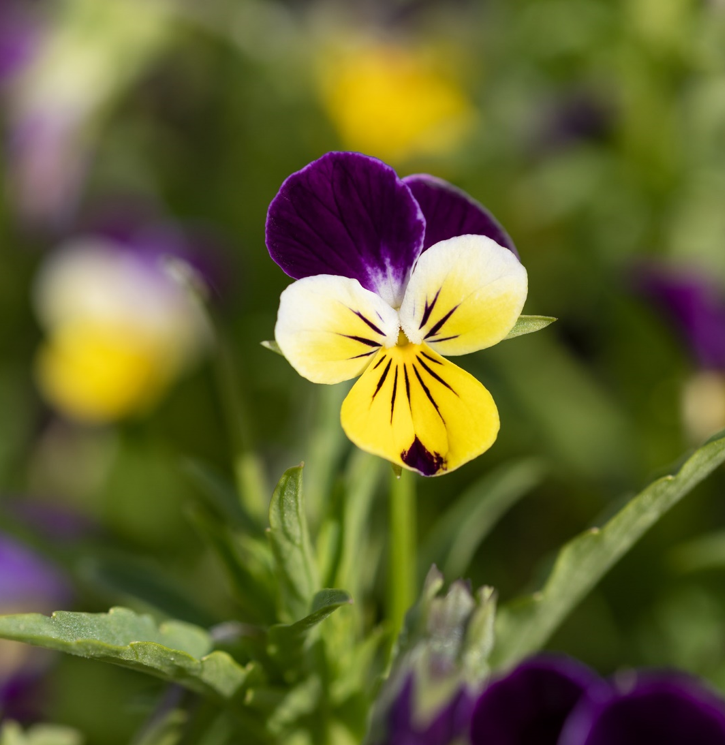 Pansy
Scientific Name: Viola Tricolor
Viola Tricolor extract possesses antioxidants that help to protect from environmental aggressors like sun, wind and pollution to minimise signs of ageing including fine lines, wrinkles and dullness. Skin is left feeling more supple, youthful and radiant.
SKIN BENEFITS
Soothes and softens the skin
Cleanses and purifies the skin
THIS PANSY HAS THREE COLOURED PETALS (PURPLE, WHITE AND YELLOW) AND WAS GIVEN THE NAME TRICOLOR BECAUSE OF THE THREE DISTINCTIVE COLOURS OF THE FLOWER. IN THE MIDDLE AGES IN EUROPE, IT WAS CULTIVATED FOR ITS MEDICINAL PROPERTIES.
*Certified biodynamic by the National Association for Sustainable Agriculture, Australia. Jurlique's products and farm are not certified by or affiliated with Demeter® USA or Demeter International.