This store requires javascript to be enabled for some features to work correctly.
Free Shipping On Orders Over $60+
SHOP OUR ESSENTIAL OILS + AROMATHERAPY
Marshmallow
Marshmallow Root
Scientific Name: Althaea officinalis
Marshmallow Root extract is hydrating, softening and rebalances dryness on the skin.
SKIN BENEFITS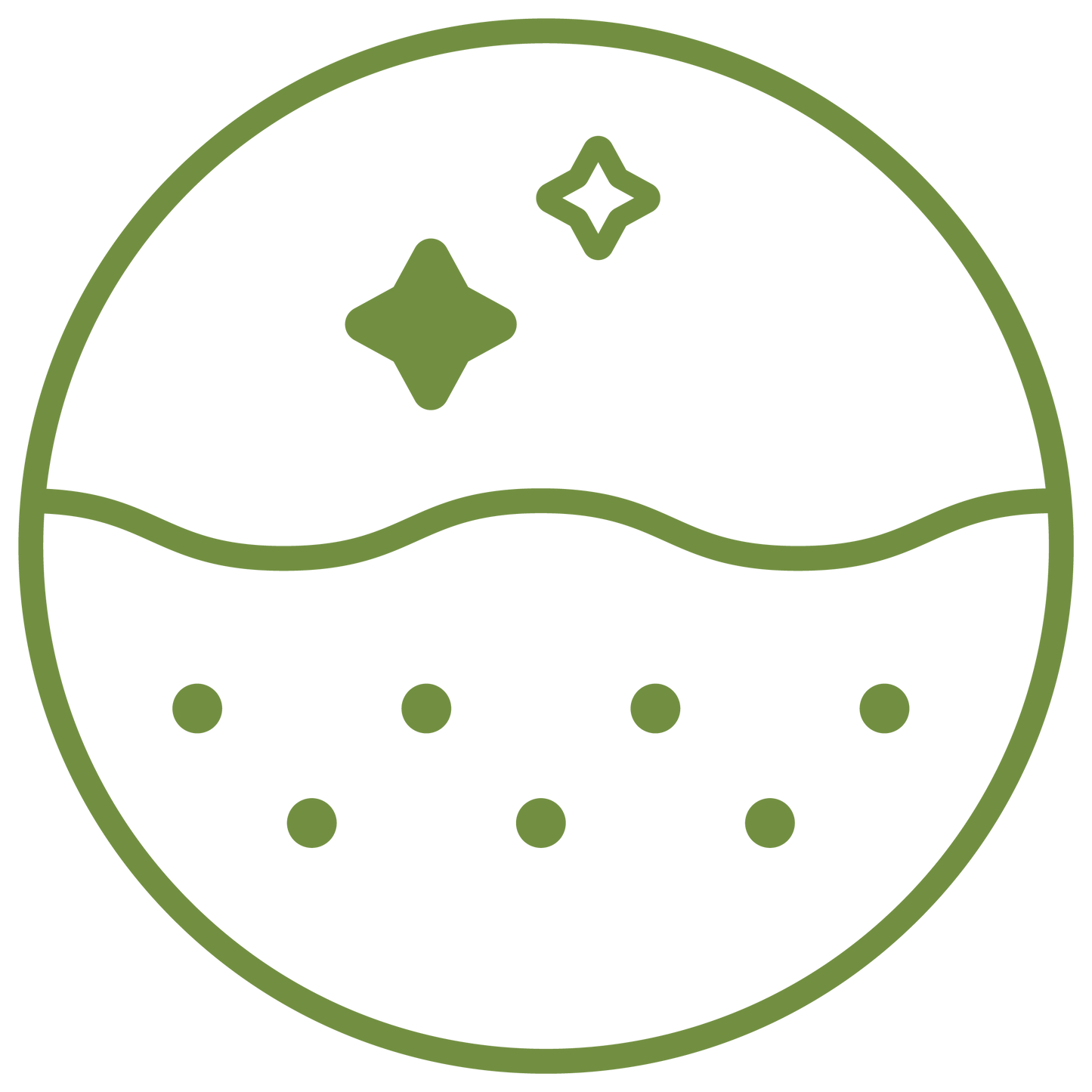 ALTHOUGH MARSHMALLOW IS WELL-KNOWN WITH CONFECTIONARY, THE ROMANS ONCE CONSIDERED IT A DELICIOUS VEGETABLE.
Products With Marshmallow Root
*Certified biodynamic by the National Association for Sustainable Agriculture, Australia. Jurlique's products and farm are not certified by or affiliated with Demeter® USA or Demeter International.