This store requires javascript to be enabled for some features to work correctly.
The New Rare Rose Collection
Reveal Your Natural GLow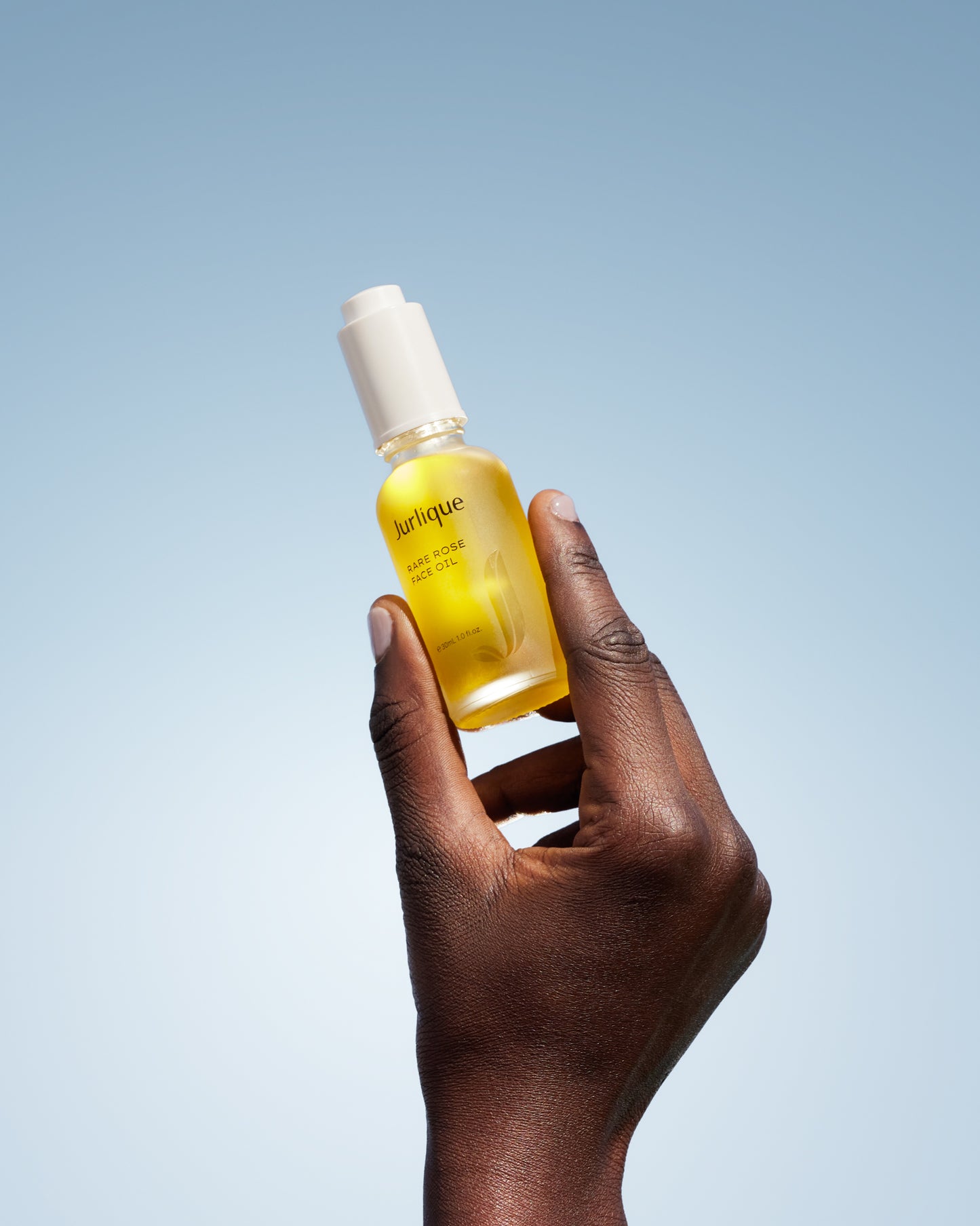 HYDRATE. GLOW. RELAX
Infused with Supercritical CO2 Jurlique Rose Extract this dry oil brings comfort, smoothness and
suppleness to the skin while the Rose scent helps to calm the mind and relax the senses.
Enriched with a combination of plant oils to help soften and balance the skin. With a blend of 6 plant
oils: Jojoba Oil, Soybean Oil, Olive Oil, Squalane, Meadowfoam, Castor Oil.
Shop Now
HOW TO USE
Apply 3-5 Drops onto cleansed skin. Gently massage into cheeks, forehead and chin. Use morning and or evening.
Mix 2-3 drops into your favorite mositurizer for extra absorbing boost.
Learn more
A Glow From Within
Comprised of Jurlique Supercritical CO2 Rose Extract, a blend of plant oils, Squalane,carrot extract, soybean Oil and Vitamin E this unique dry facial oil is a must have as over 90% if users feel their skin is more hydrated and supple.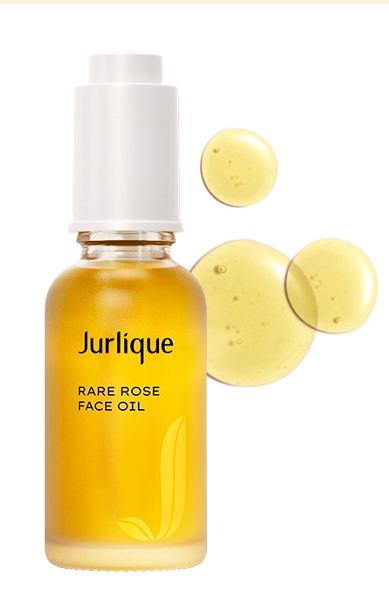 Jurlique Rare Rose Face Oil
HYDRATE. RELAX. GLOW.
Created with a blend of natural oils to help moisturize balance and improve skin suppleness, Rare Rose Face Oil is infused with plant extracts that help reduc skindullnss and impve smoothness for a glowing complexion.
SHOP NOW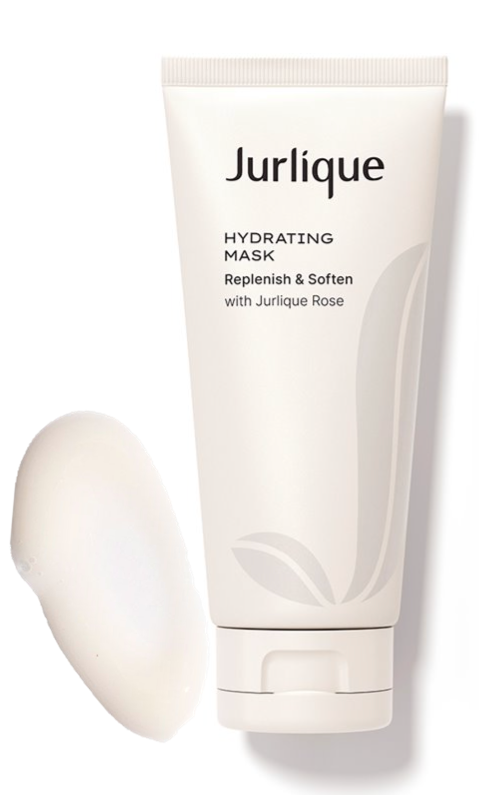 JURLIQUE HYRDATING MASK
ALL DAY HYDRATION
Finally, a treatment mask for all skin types that provides a nourishing boost of moisture.
Comprised of natural oils and extracts Jurlique Hydrating Mask key ingredient is our exclusive Jurlique Rose Extract to help retain moisture and restore radiance.
Shop Now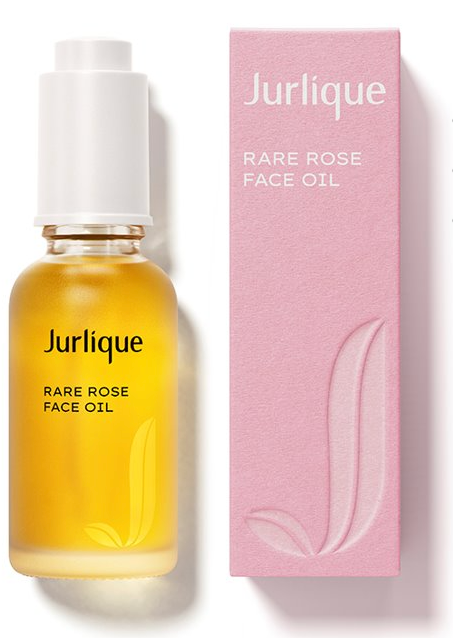 A new look to support an ongoing effort
85% RECYCLABLE PACKAGING
Comprised of a recyclable bottle and unlaminate recyclable carton made of FSC certified paper Jurlique is proud to release our new Rare Rose packaging that is 85% more recyclable.
Learn More
*Certified biodynamic by the National Association for Sustainable Agriculture, Australia. Jurlique's products and farm are not certified by or affiliated with Demeter® USA or Demeter International.